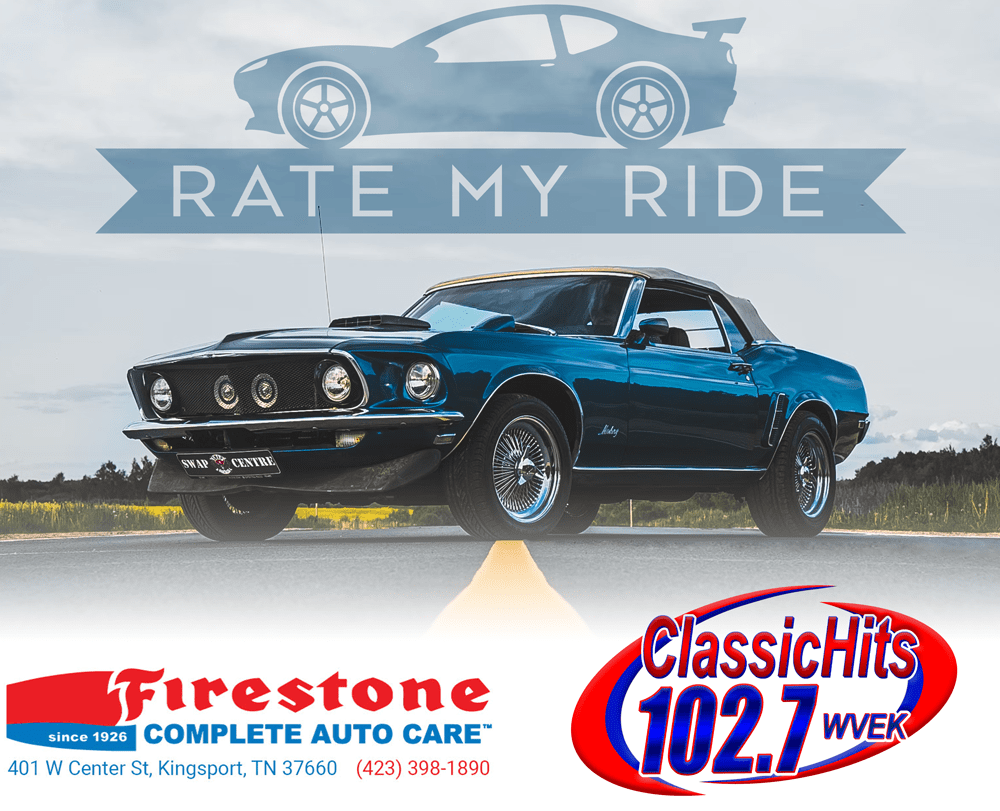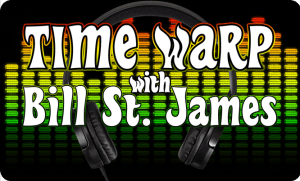 Tune in each Saturday night from 7-11 for Time Warp with Bill St. James! Radio's favorite journey through the sounds of the 60s, 70s & 80s mixed in with the greatest Classics of all time. If you want to know what the next Time Warp has in store, check out the official Time Warp page on Facebook.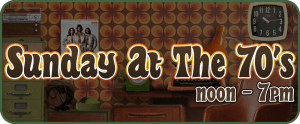 Listen every Sunday at noon to catch Sunday At The 70s. Playing all the hits that you love, featuring artists like Tom Petty, Bob Segar, Bruce Springsteen, Rolling Stones, and more! Sunday At The 70s from noon till 7pm!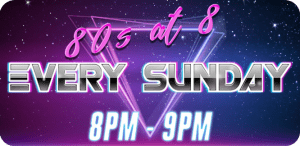 Check out the totally radical 80s at 8 where you will hear the most bodacious and righteous 80s artist that you love like Adam Ant, Hall and Oats, Billy Ocean and many more.
Click HERE to email Steve Mann.